We offer these spaces for rent:
We can help you with organizing you wedding, birthday party, or friend gathering.
Microphone with speakers is available for free in some rooms.
Steuer's lounge and Old times lounge are separated by glass doors, so it's possible to join them.
Whole restaurant
Price per day: 9000 CZK
Price per hour: price can be negotiated
Cue sports Lounge
Modern lounge on the second floor. The position of the lounge provides privacy. You can also play cue sports in the adjacent room.
A wall projector is available for free.
Capacity: 12 people
Price per hour 400 CZK
Price per day: 2 000 CZK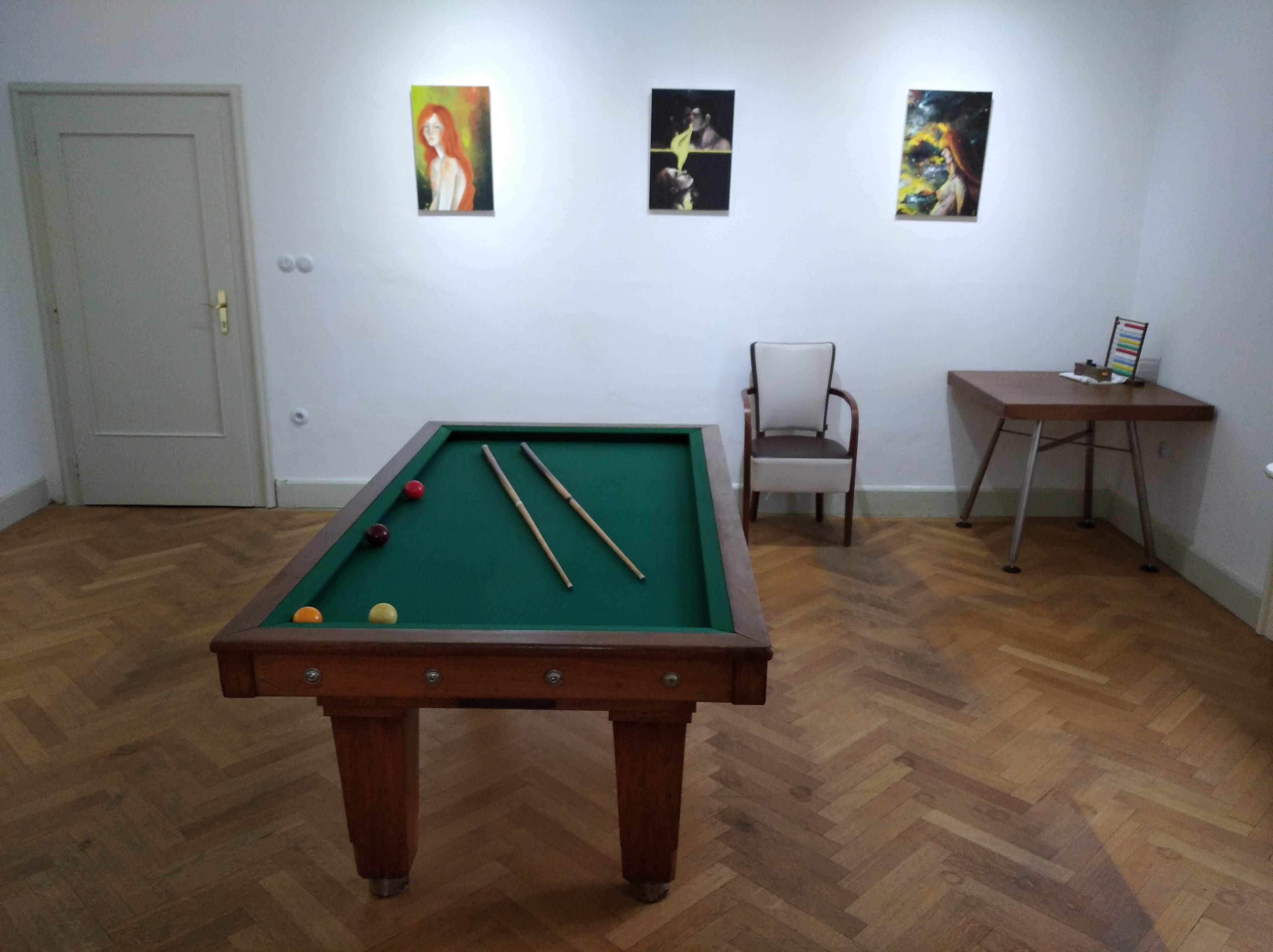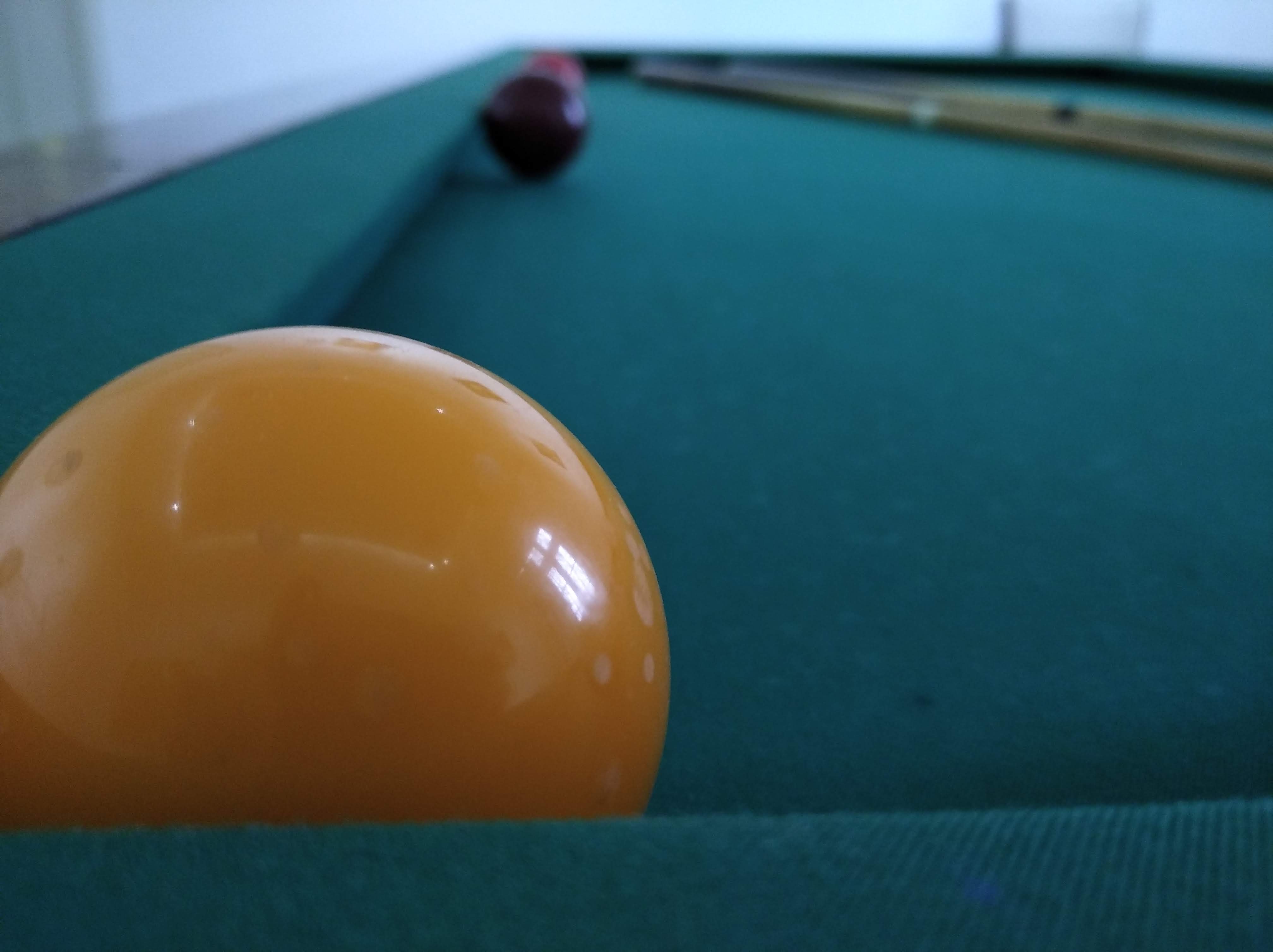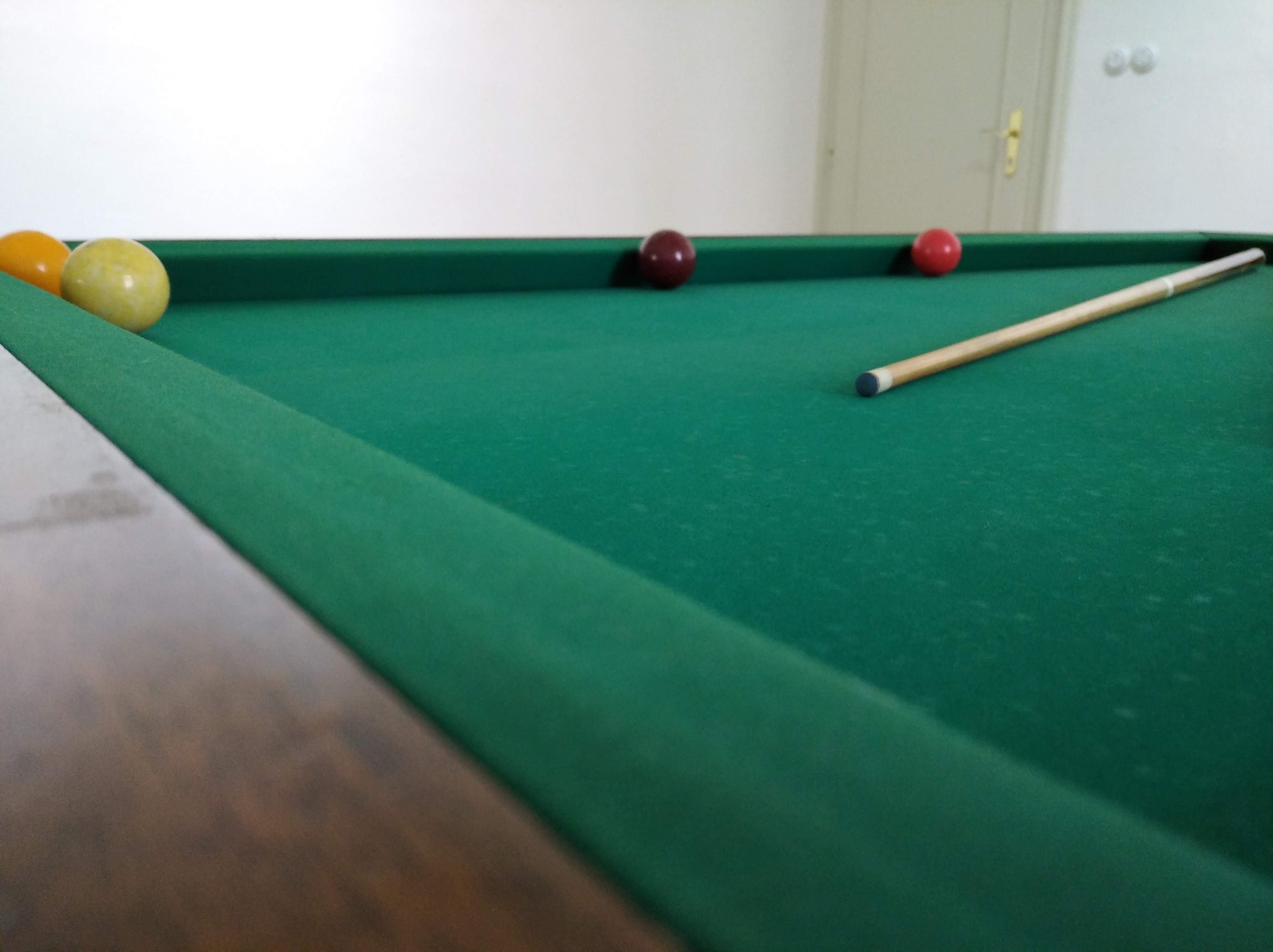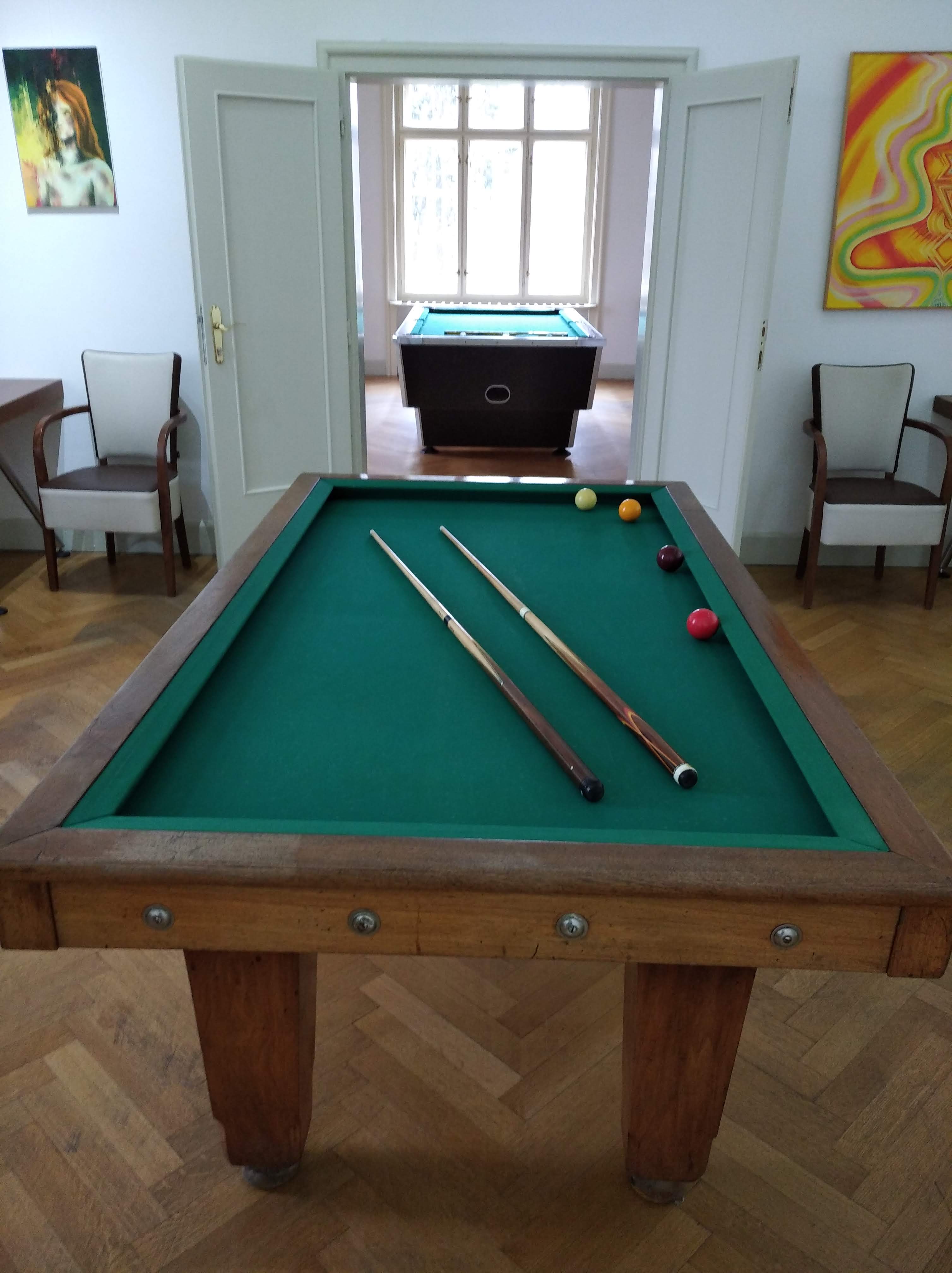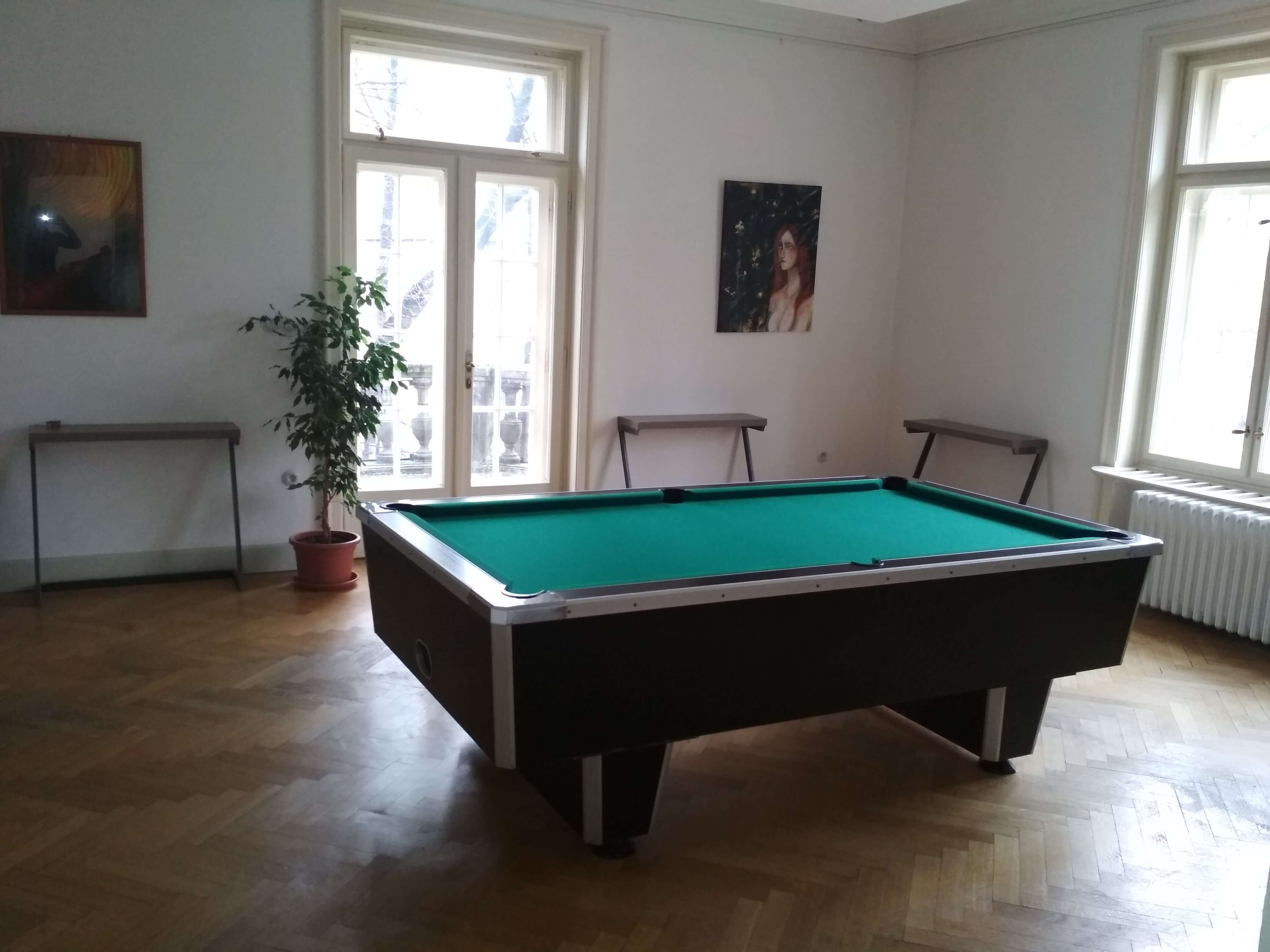 Steuer's Lounge
This lounge is in the original style of the villa. We can arrange the tables as you like.
It is possible to join this lounge with a small relaxation space.
Capacity: 25 people
Price per hour: 500 CZK
Price per day: 2 500 CZK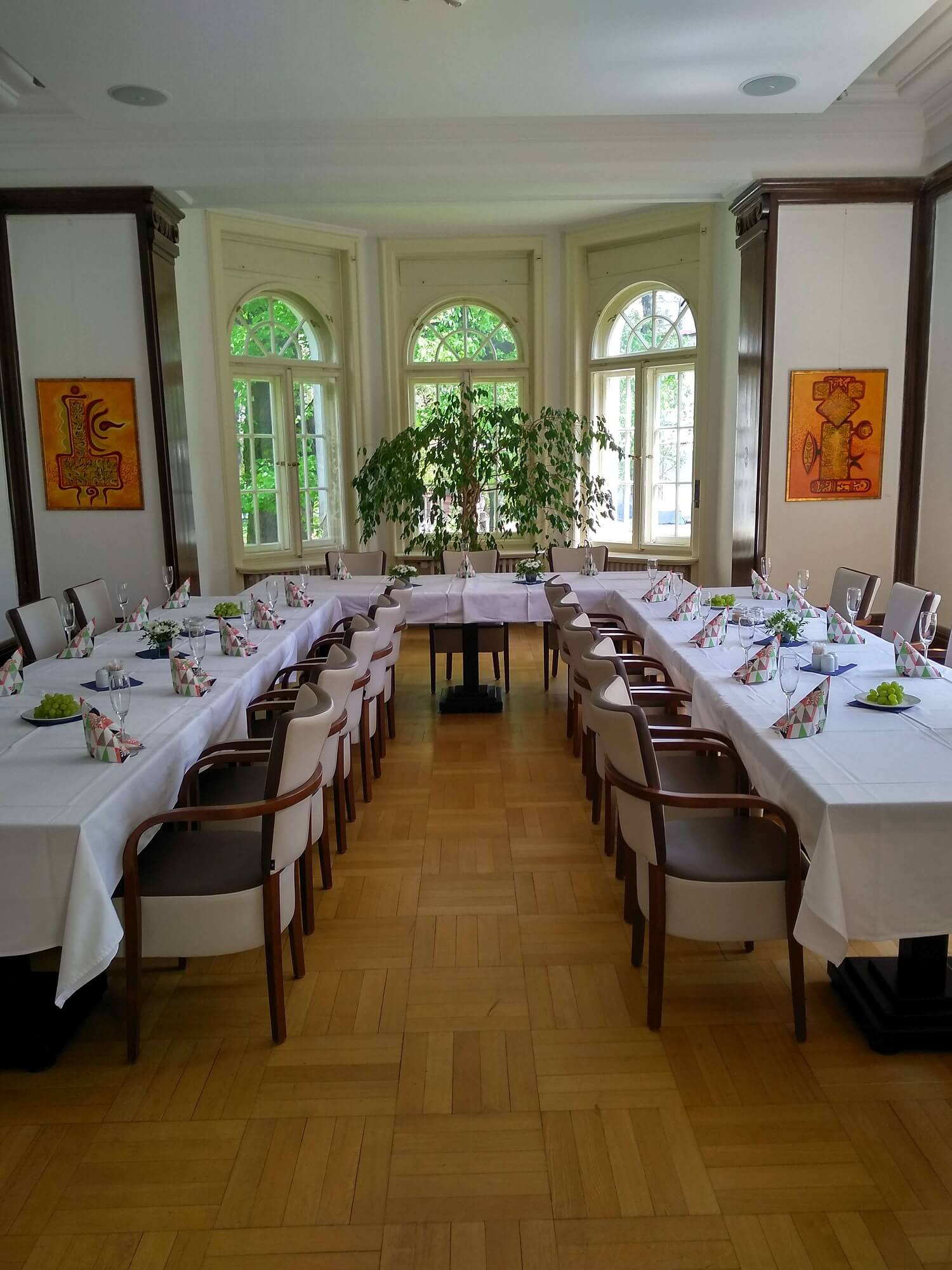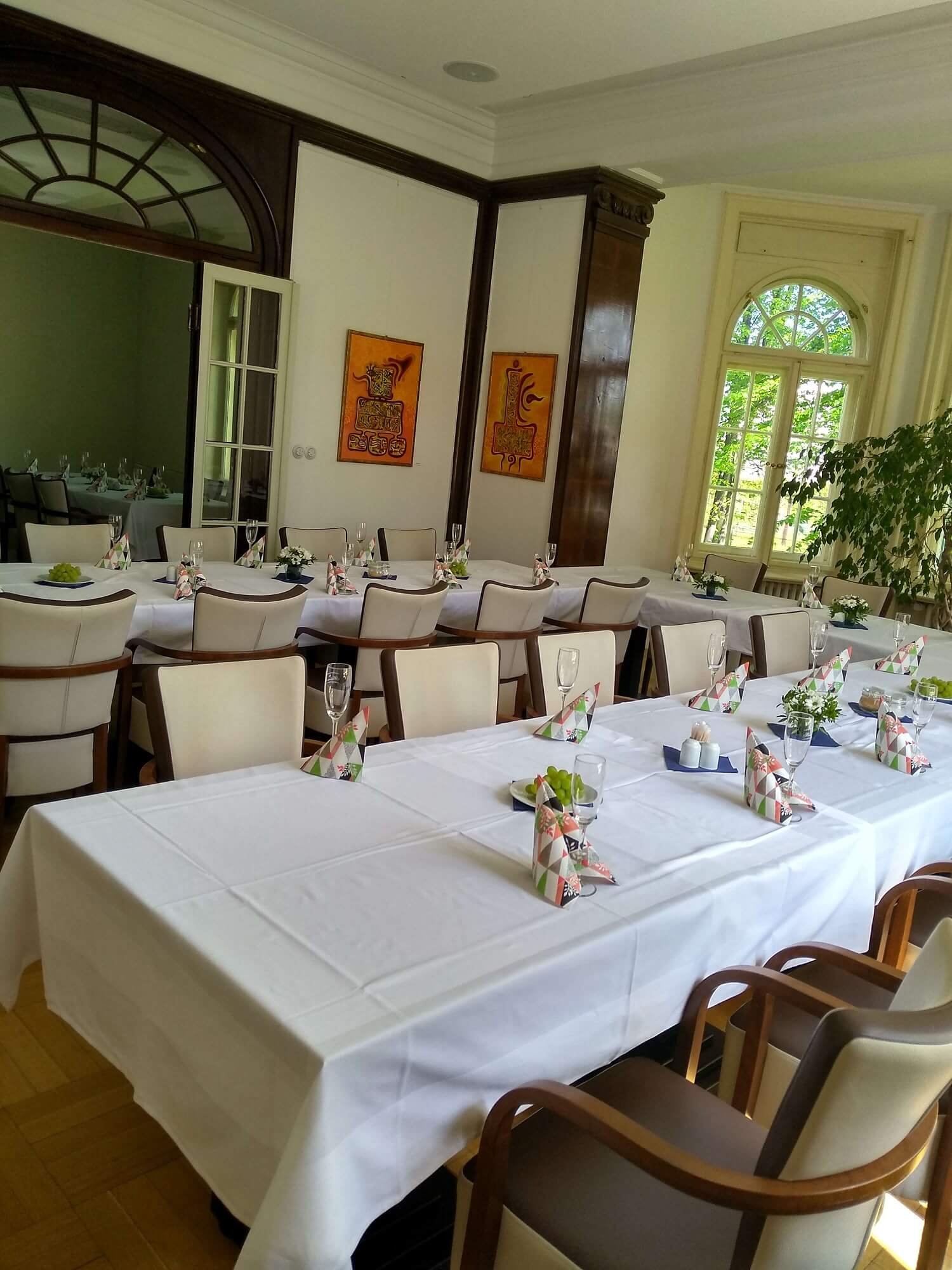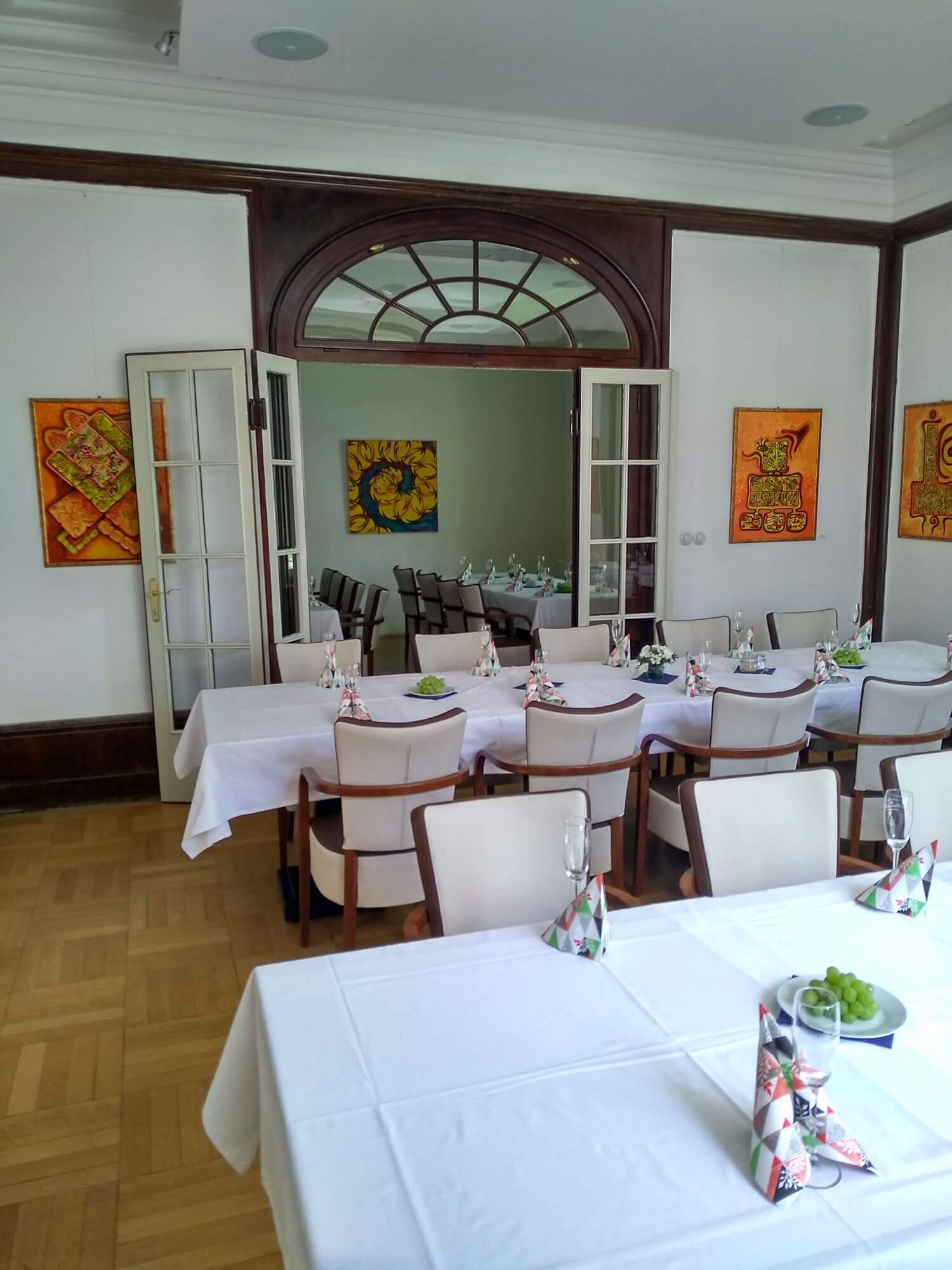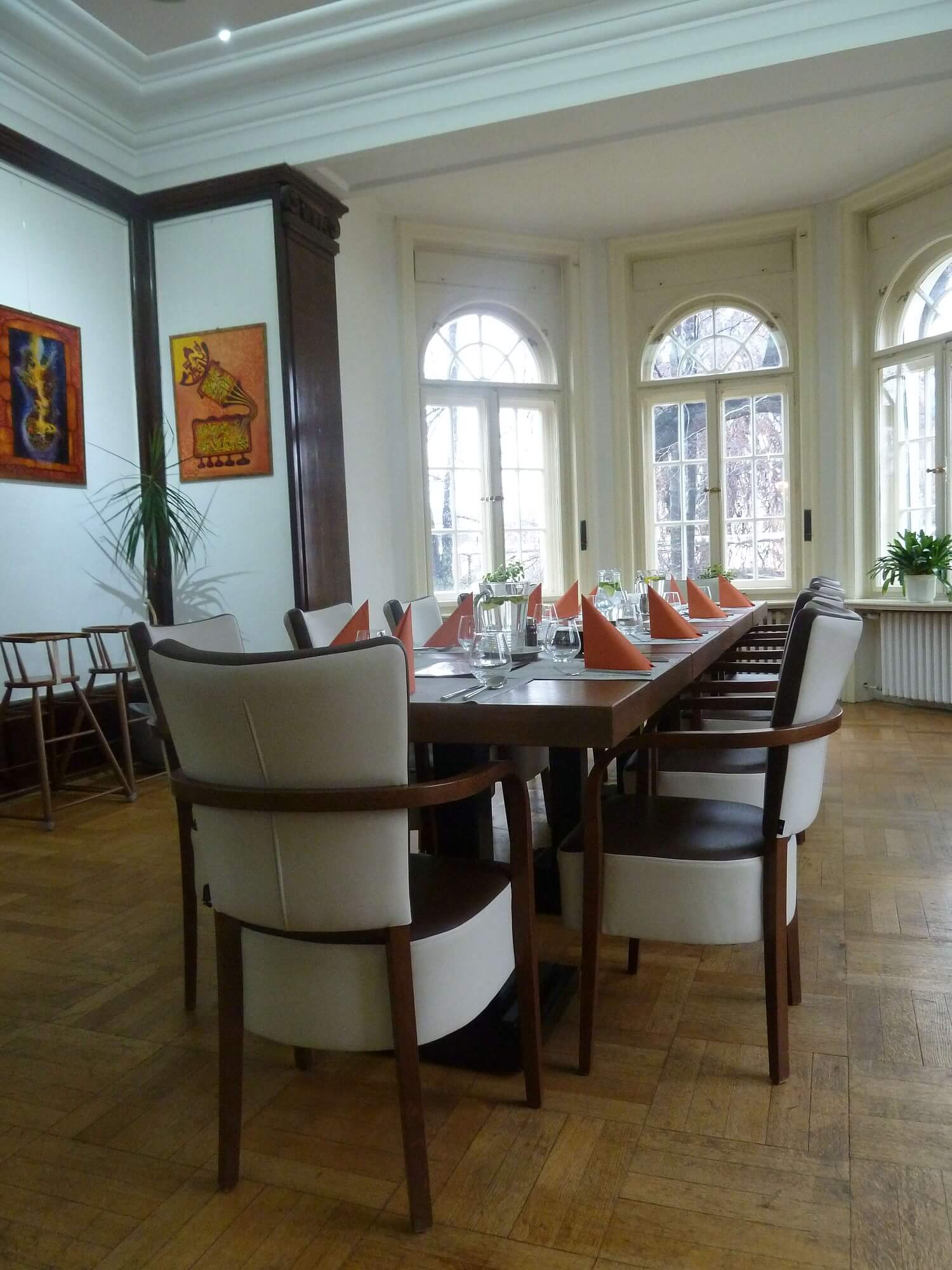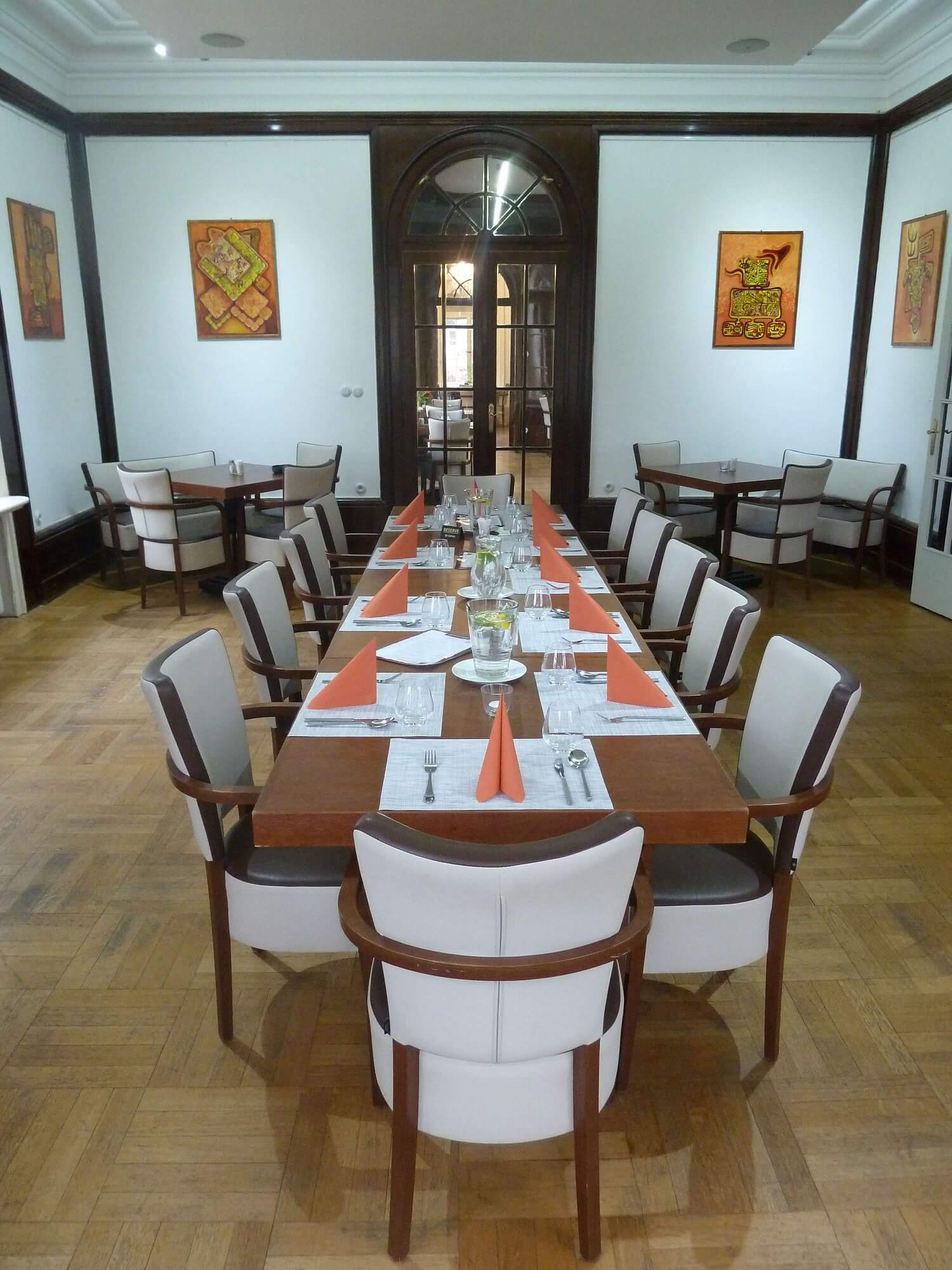 Old times lounge
This lounge has antique furniture. It is ideal for smaller gatherings.
Capacity: 15 people
Price per hour: 150 CZK
Price per day: 1.000 CZK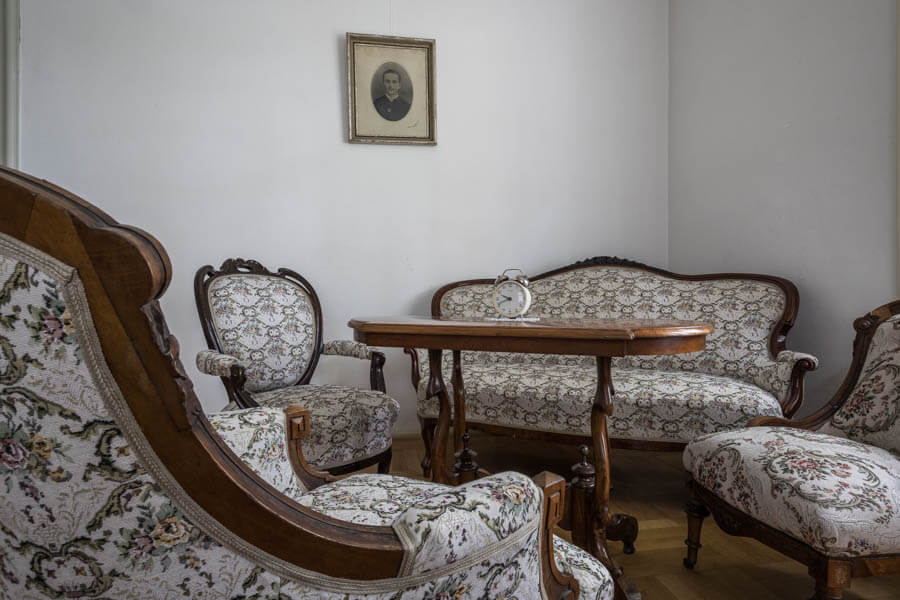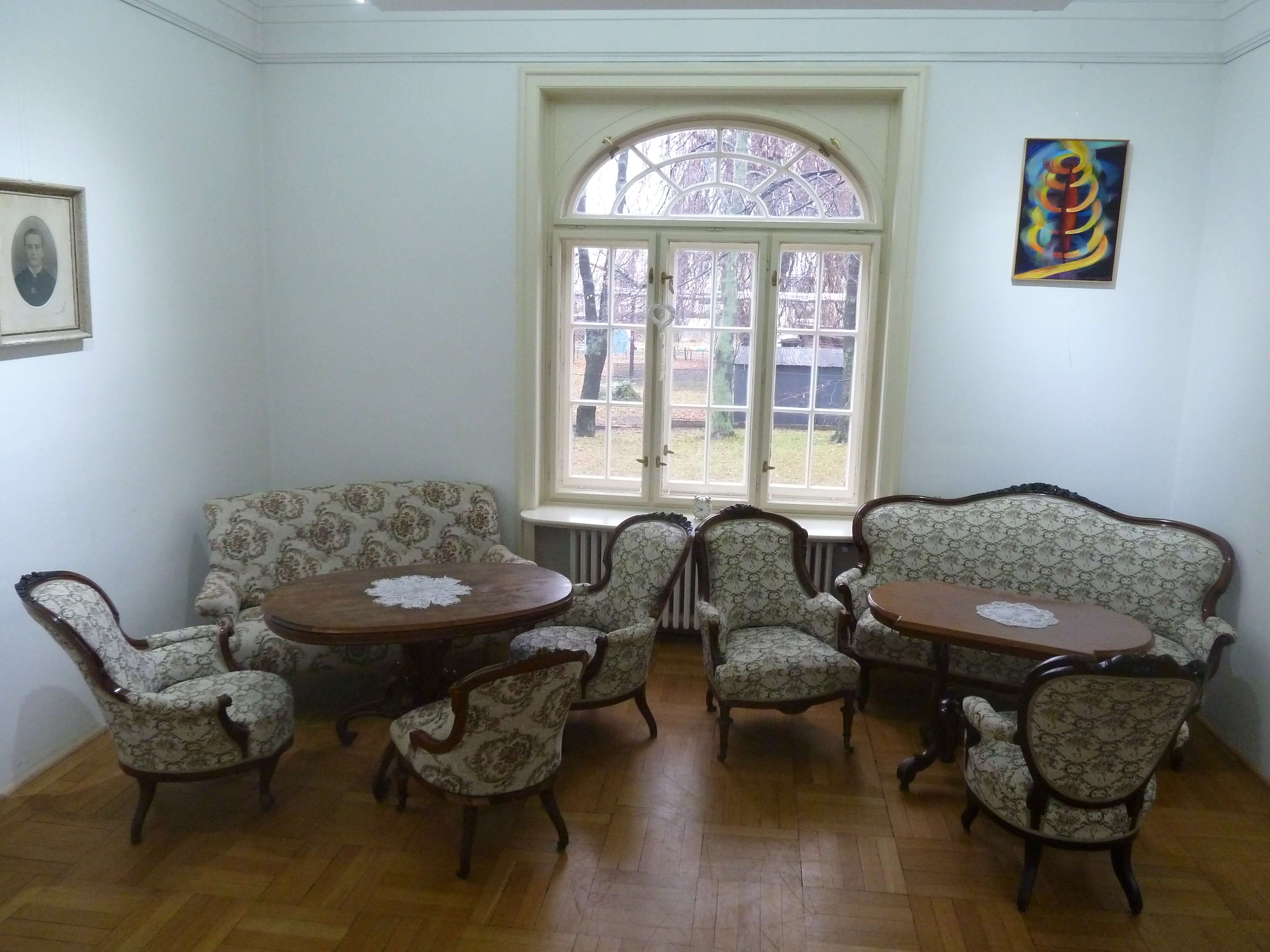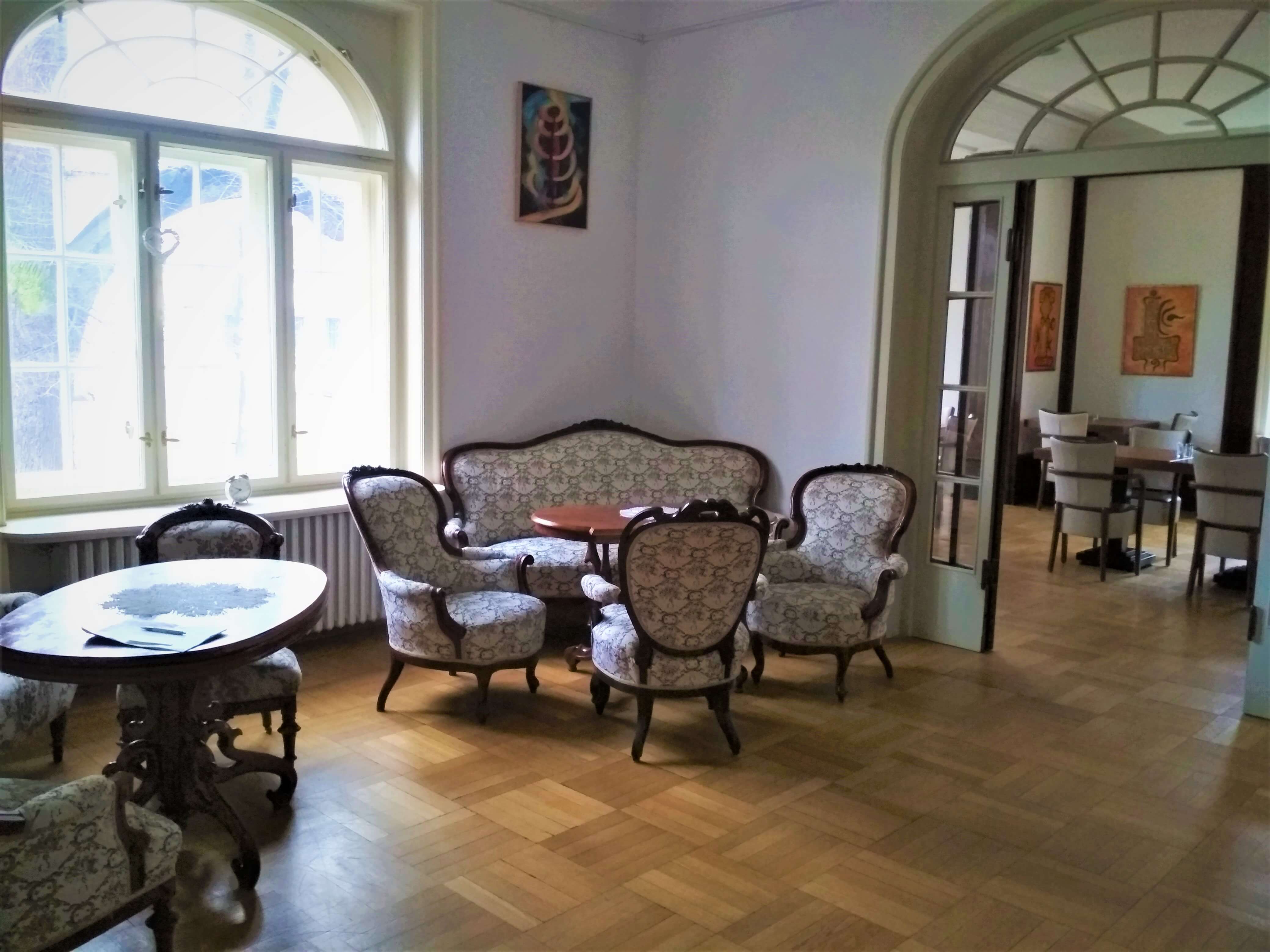 Main Hall
The main hall's dominant features are the wooden staircase, cozy fireplace, crystal chandelier. It is perfect for weddings and imporant celebrations.
Capacity: 34 people
Price per hour: 900 CZK
Price per day: 5.000 CZK